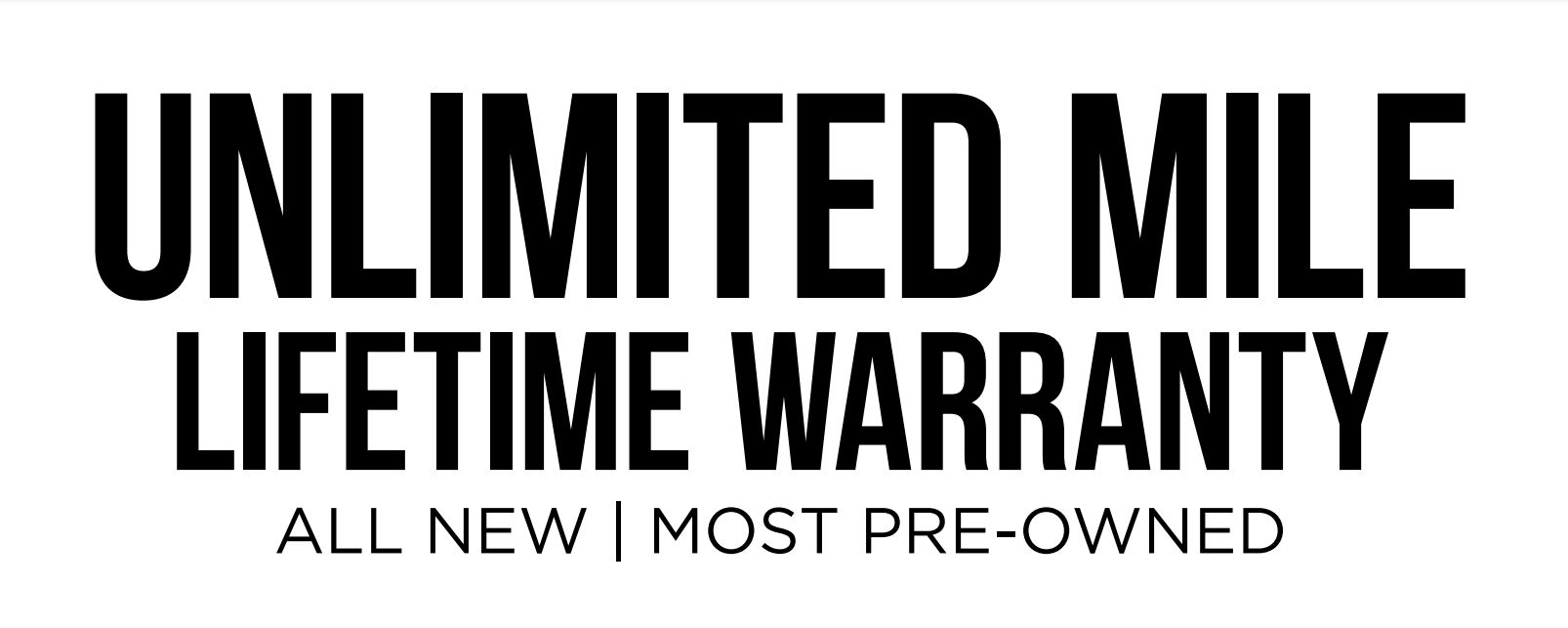 Unlimited Mile Lifetime Warranty on Many Models At David Scott Lee Buick GMC
These days, vehicles are built to last. It used to be that most vehicles would cap out at around 100,000 miles, but these days, vehicles can hit the 200,000-mile mark and still run smoothly and efficiently. For added peace of mind, vehicles will hit the road with a factory warranty that lasts anywhere from three to five years, depending on how much you drive it. At
David Scott Lee Buick GMC
, we understand the dangers that persist on the road, and as such, we have made a point to offer an unlimited mile lifetime powertrain warranty that is available on all new and qualified pre-owned vehicles. For additional details regarding the warranty, reach out to a dealership representative at (850) 683-8411 or by contacting us
through our website
. An unlimited mile lifetime powertrain warranty means that you can drive your vehicle and not have to worry that you will either hit the year or mileage cap that most warranties contain. This available option is vital to attempt to control the uncontrollable. If your vehicle has any issues, you can easily take it into our state-of-the-art
service center
, which features a variety of services, including alignment, battery, engine, tire, and fluid services. This warranty ensures that the work we perform on your vehicle will last as long as you have it, no matter where the road takes you.
Visit Us at David Scott Lee Buick GMC
If your new or pre-owned vehicle needs powertrain repairs, you can count on us to make it run like new here at David Scott Lee Buick GMC. Once you're back behind the wheel, you can return to the road with peace of mind knowing that we have you covered no matter what happens. Your happiness and safety is our goal.